From concept to build, exceeding expectations isn't for everyone. It comes by way of executing a vision with the right materiality and inclination for quality and the inevitable price point that should make a person pause paragraph to come upon review.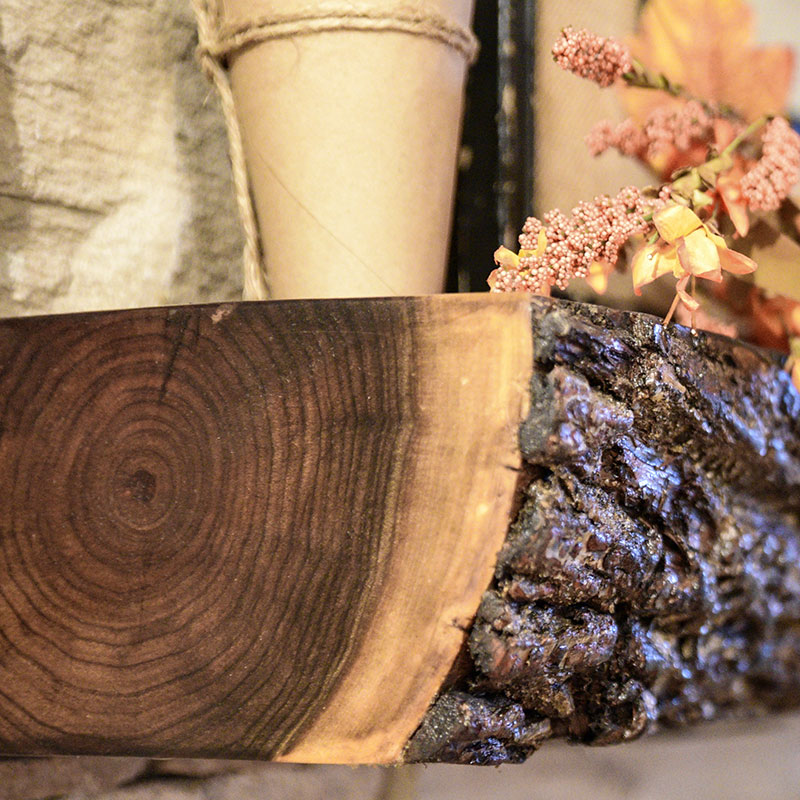 Real
There is a real art to using a living thing like natural woods, understanding each species and what it can or cannot do. Then taking that knowledge, and fitting it with a customer's desired look and application, it's a process to find that perfect marriage and a joy when it all comes together. We pride ourselves in working with real woods.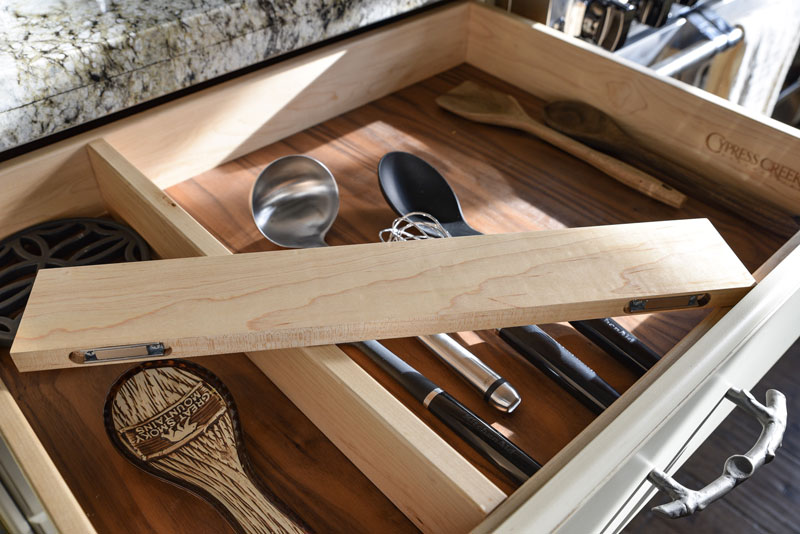 Detailed
"something may seem simple, but in fact the details are complicated"  When designing spaces, such as kitchens, they can seem so simple on the surface. But once you start designing while trying to balance the needs for multiple appliances, the desired look from a customer, the restrictions of the room layout, etc you quickly begin to realize just what a complex puzzle it is. The success to the project, is in the details.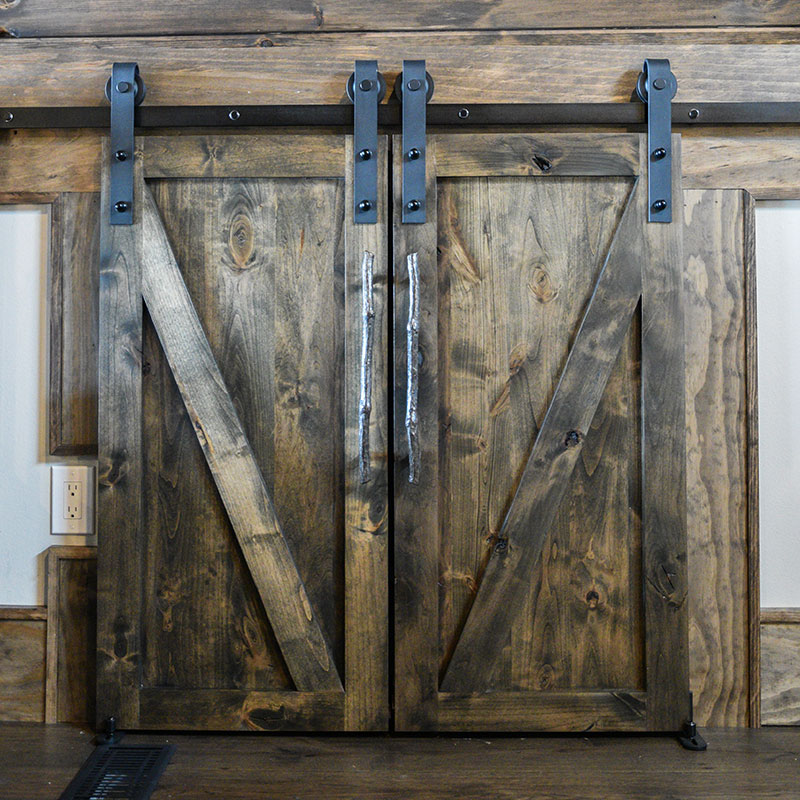 Custom
It's a fun journey to take a customer's idea, draft it on paper and then watch it become a reality. No two requests are ever the same, but the end result of excitement and joy in the realization of it, always is.
Attention to
Detail
Long before the first cut is imagined we will create plans reflective of client concept and consider details that come only with the experience and skill of Cypress Creek Woodworking. A one man shop that sets up on site to vanquish the living and breathing characteristics of woodwork that will inevitably stand out as the highlight or your project. Get in touch and let's make something amazing.
Project
Kitchen
Just the single most important part of the home, we design, engineer, deliver and install all custom woodwork featured. lots of words that will create SEO value here. Words that people search for when looking to find custom woodworking for your residential project.